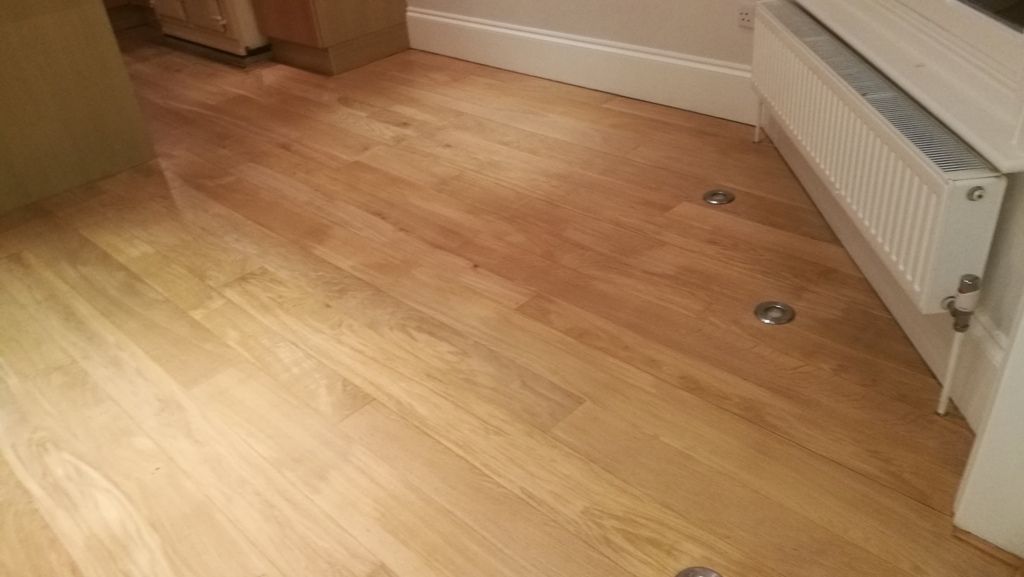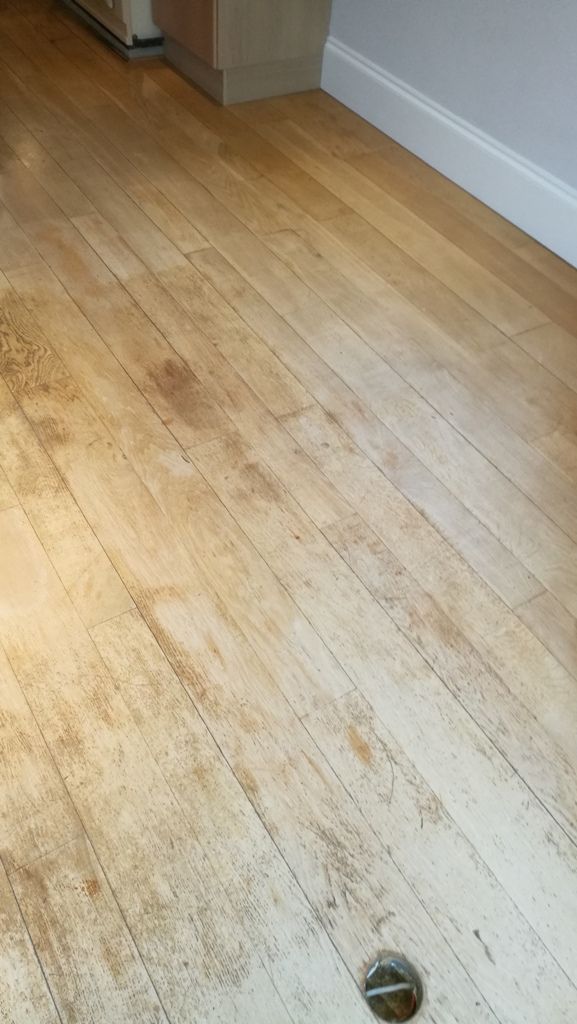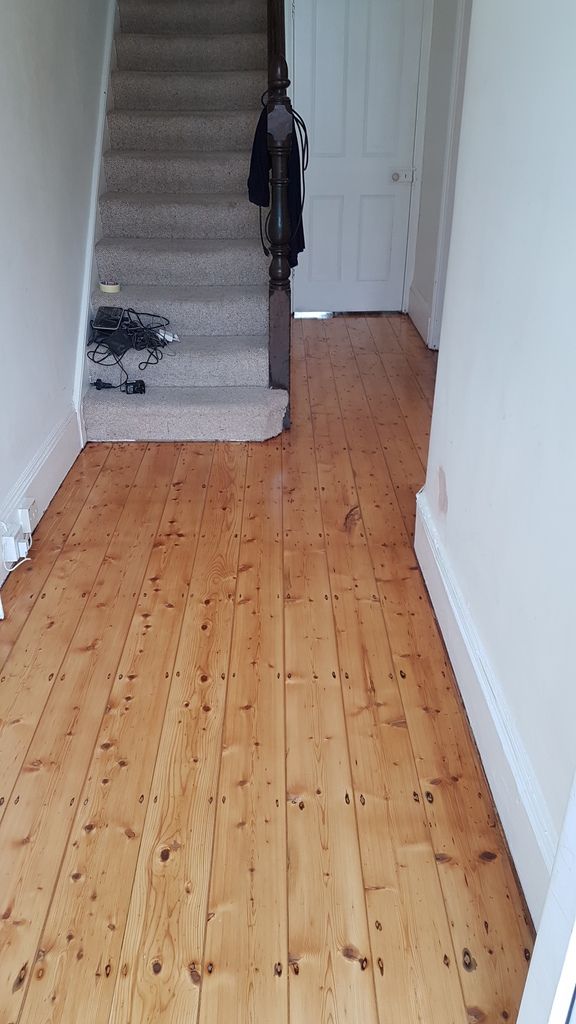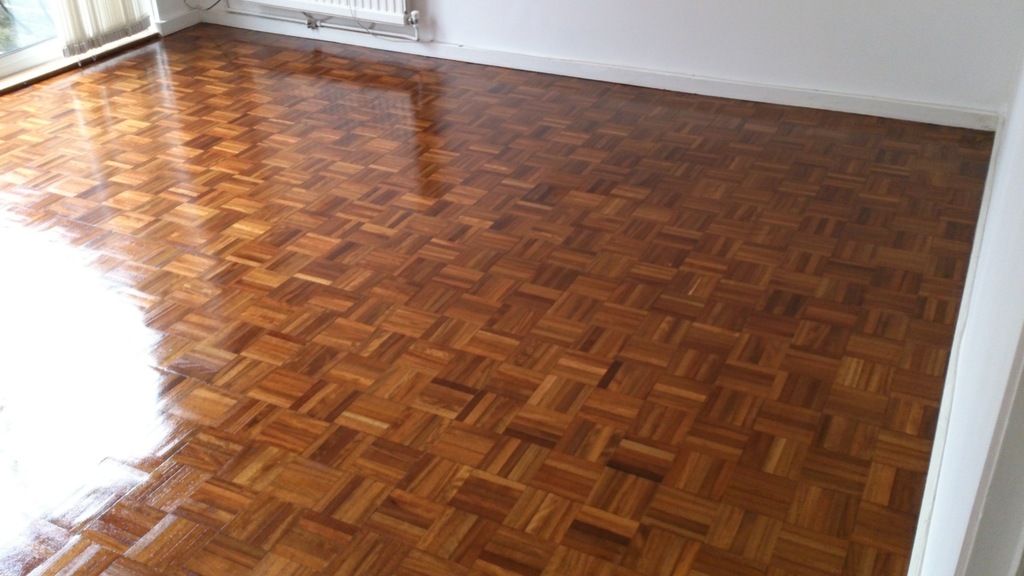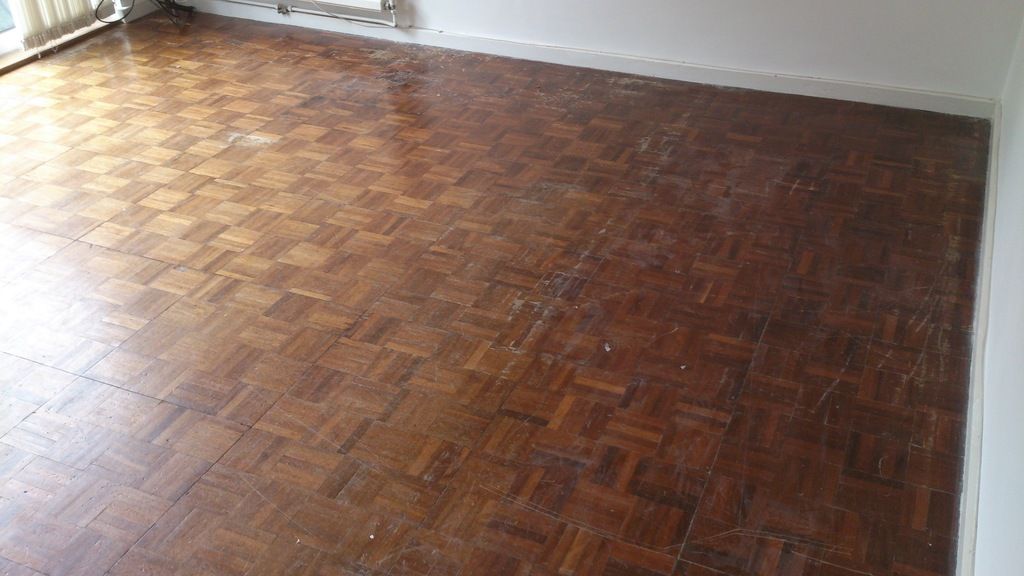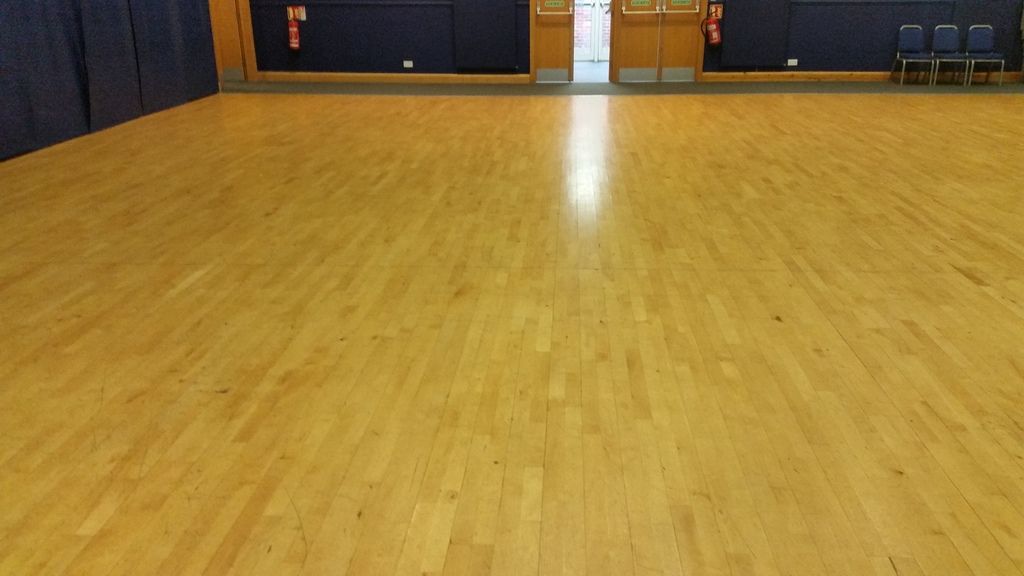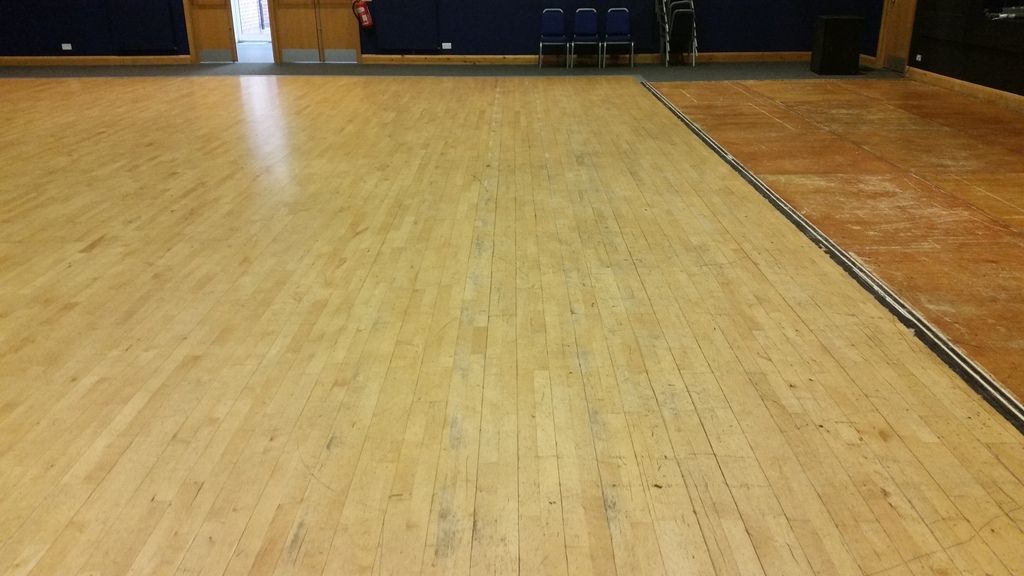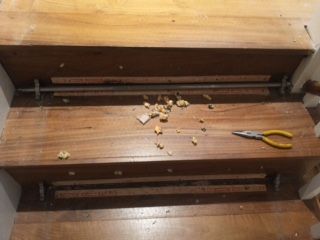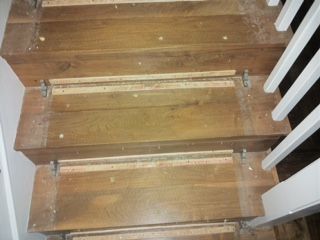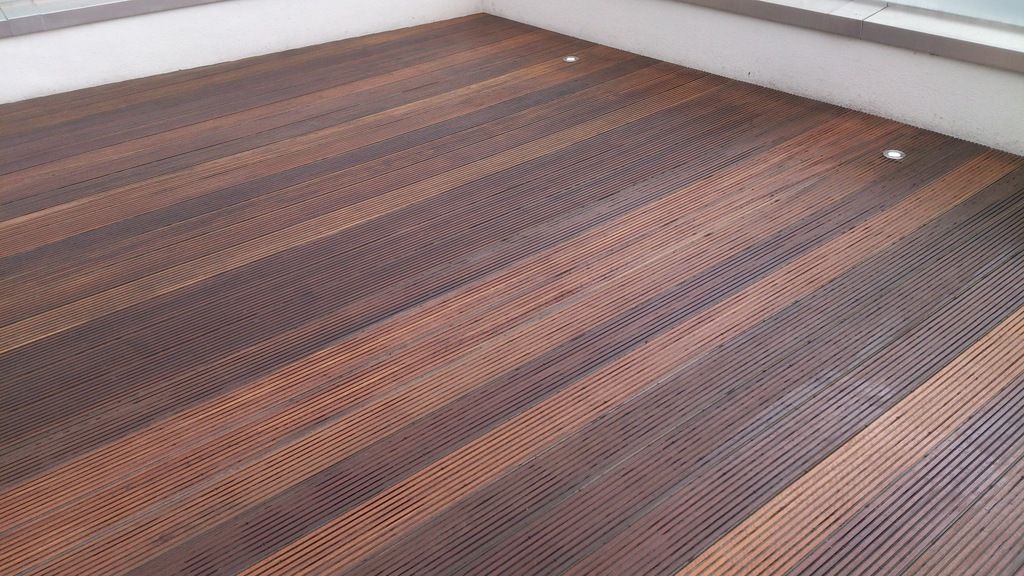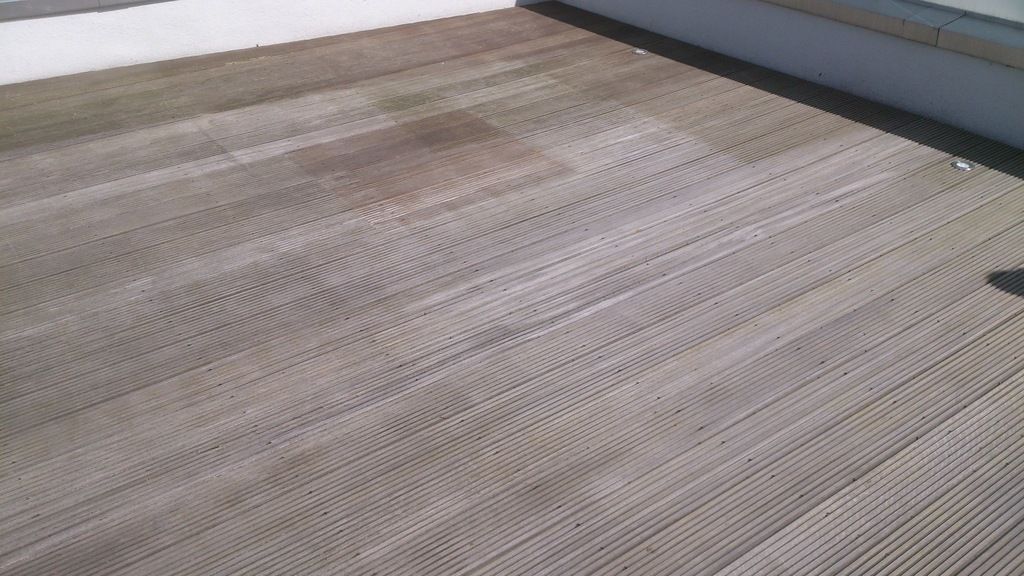 GALLERY
Are you completely stumped for ideas? It might help generate inspiration by seeing what other customers in East Sheen are doing to their wooden floors.
Our gallery vividly illustrates how you can bring a wooden floor in East Sheen back to life after possibly decades of neglect. Our professional approach, backed up by years of experience and all the latest equipment, will transform your house or business.
Take a look through our customer Testimonials and you may be surprised at some of the things customers are saying about the East Sheen SW14 floor sanding company!